Disinfection
Create safe water, air, and environments.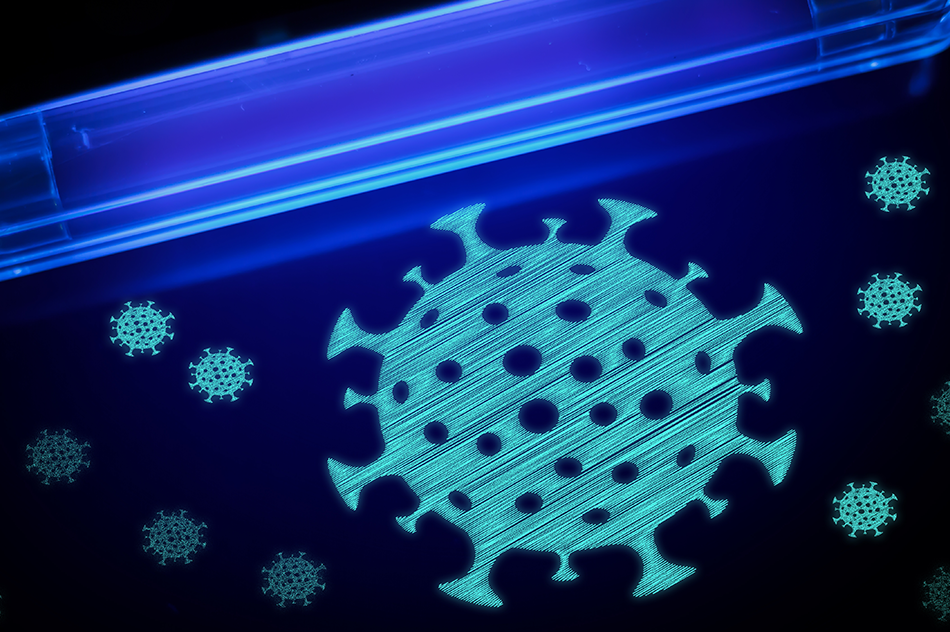 There are two ways to disinfect using UV:
Using deep UV with a short wavelength and using a combination of UV and a photocatalyst.
产品特性
Deep UV Disinfection
280nm LED
UV-A + photocatalyst Disinfection
365~375nm LED
Effect
Excellent
Greater effect compared
to using UV-A + photocatalyst
Good
Smaller effect compared
to using deep UV
Deterioration
of irradiated
material
Lower than normal
Deterioration of the irradiated material
Excellent
No deterioration
(No direct irradiation)
Effective
range
Range irradiated with UV
Surface of the photocatalyst
irradiated with UV
Photocatalyst
Unnecessary
Necessary
Application
example
・Air disinfection for air purifiers and air conditioners, etc.
・Mold control
・Water disinfection of plants and tanks, etc.
・Surface disinfection of food factories and hospital equipment, etc.
・Added disinfection and deodorization
functions to air purifiers and air conditioners, etc.
Why is 280nm the best choice?

Nichia launched its deep UV LEDs at 280nm because of the virucidal power described below as well as the lifetime and reliability of 280nm.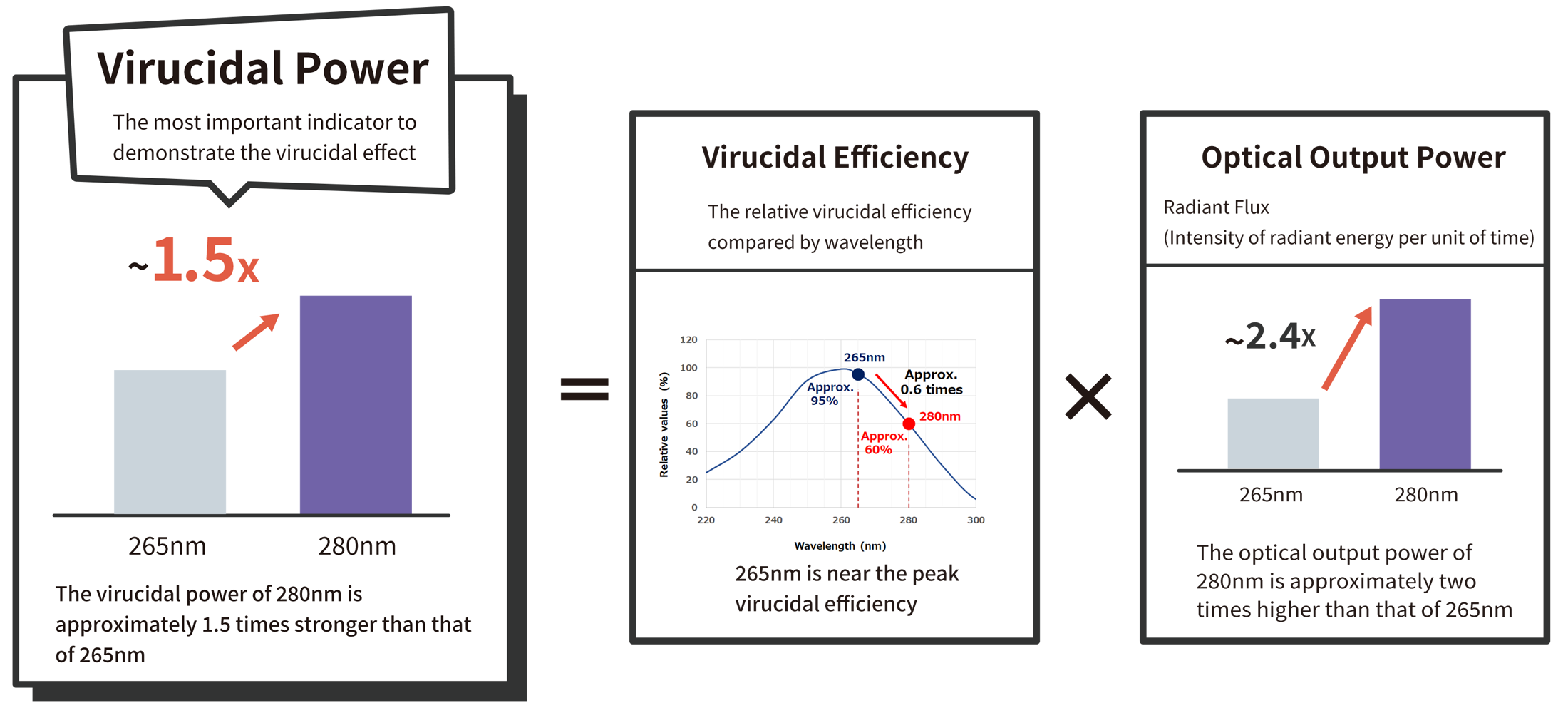 For information about a dual function white LED for general illumination and disinfection, click here.
适用产品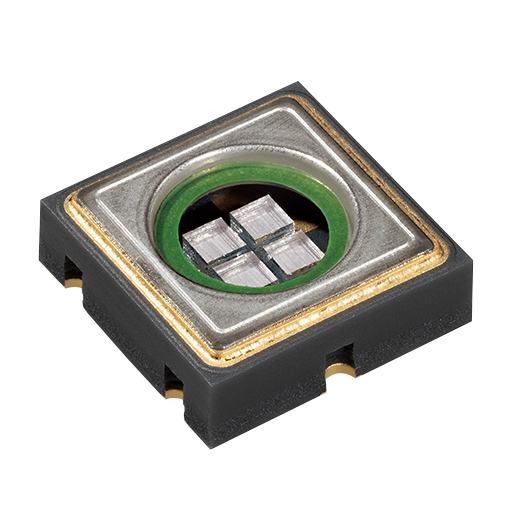 NC4U334BR (280nm)
200mW Radiant Flux
6868 4-in-1 Glass Package
Product List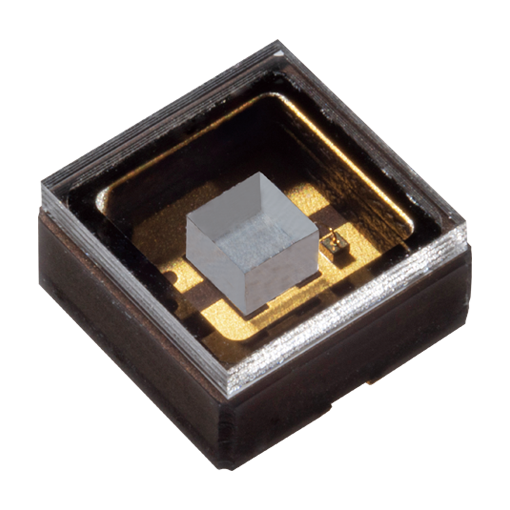 NCSU434B (280nm)
62mW Radiant Flux
3535 Glass Package
Product List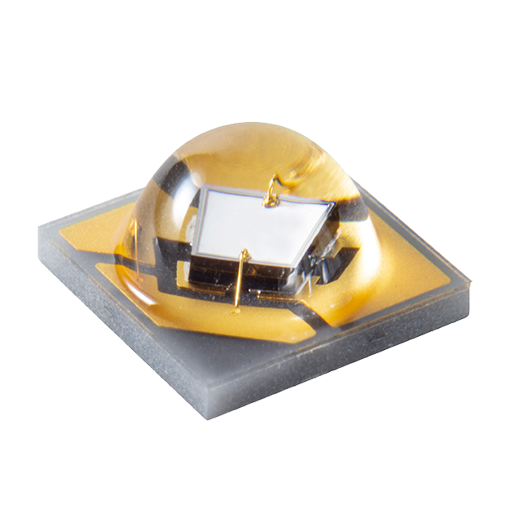 NCSU276C(365nm)
1050mW Radiant Flux
3535 Resin Package
Product List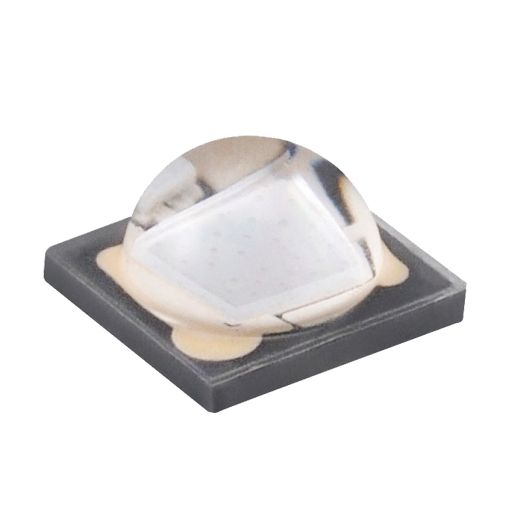 NVSU119C(375nm)
1160mW Radiant Flux
3535 Resin Package
Product List