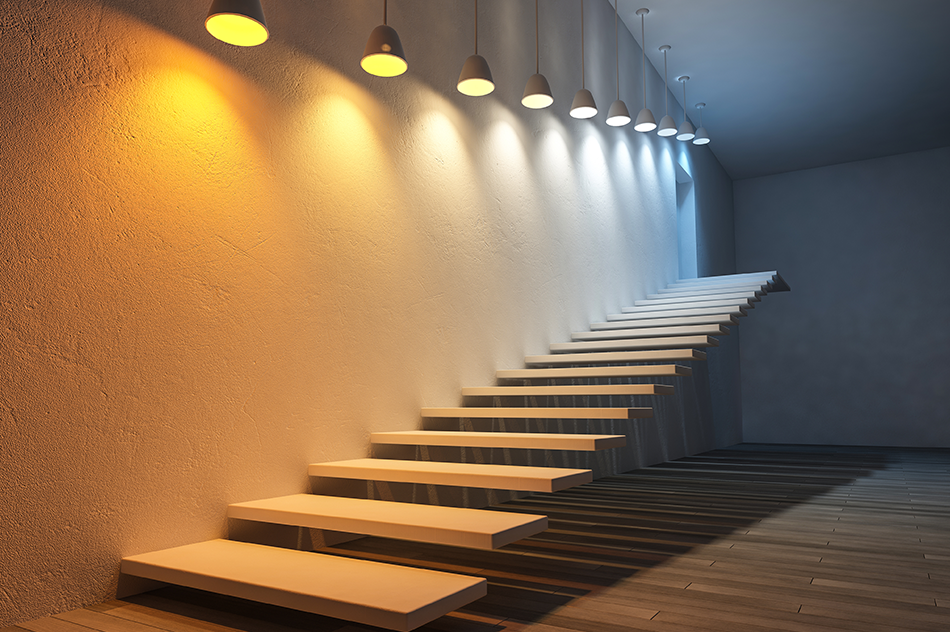 Innovative LED enabling creative design potential for tunable light fixtures and color selectable fixtures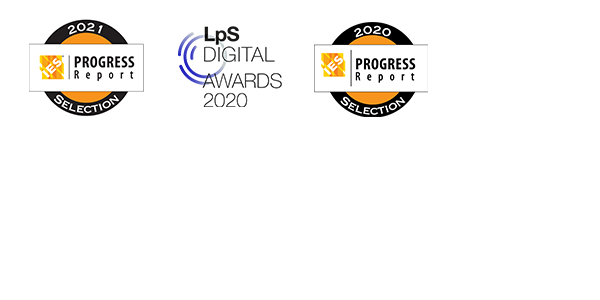 产品特性
What is Tunable White?
By combining Nichia's phosphor and LED expertise and technology, Nichia's 2-in-1 Tunable White LED has been developed to emit and control the two color temperatures out of an LED's single light emitting surface. This innovative structure allows for significant efficiency improvements and/or aesthetic improvements as designs can now be optimized both optically and mechanically with smaller systems and fixtures.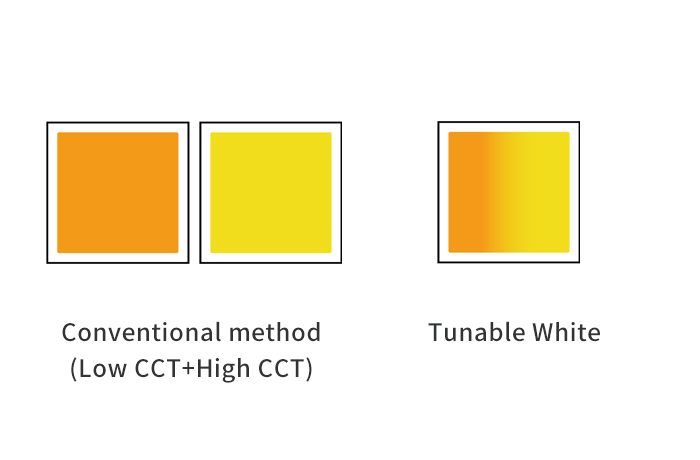 Features of Tunable White and expected use
Superior color mixing uniformity is the key feature enabling further design flexibility and high efficacy lighting fixtures.
Short clip: Comparison of color mixing performance
■ Possible to design thin lighting fixtures
Uniform light emission can be achieved even at short optical distances, enabling more compact and thinner fixtures.
■ Improves the light-extraction efficiency
The distance between the LED and the diffuser can be shortened and the diffuser can be made thinner leading to improved light-extraction efficiency.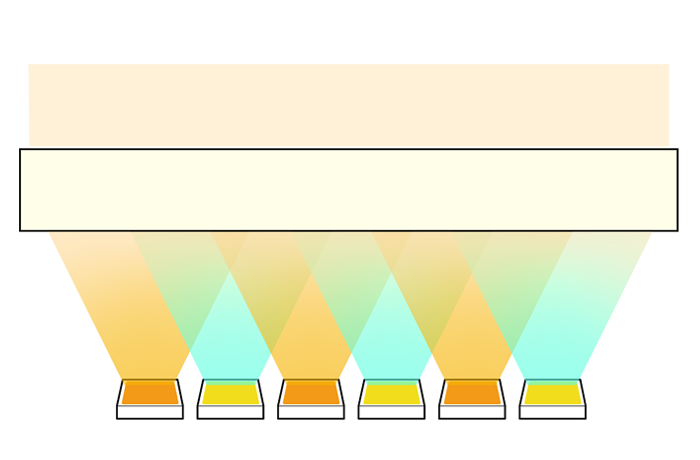 Conventional method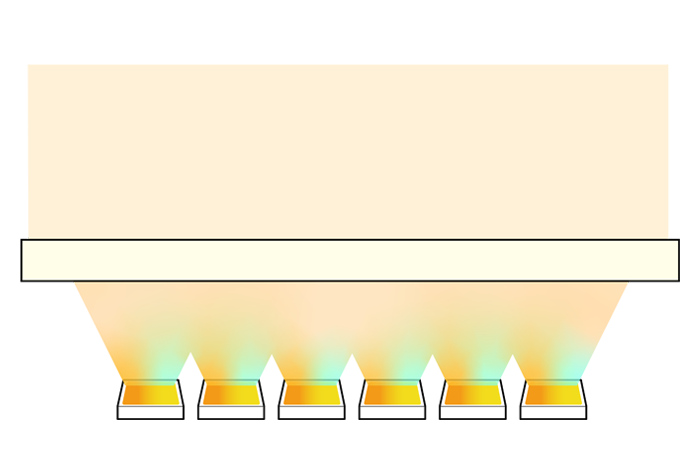 Tunable White
■ Simplifies the board design
Nichia's Tunable White LED allows for a simpler board design vs. the conventional method that doubled the LED count, alternating the different color temperatures.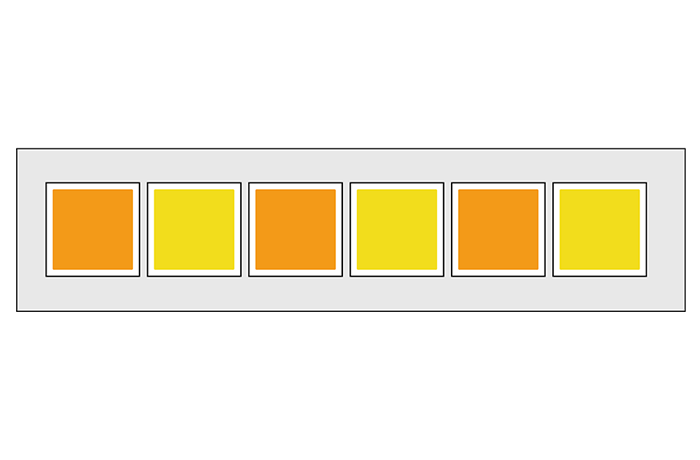 Conventional method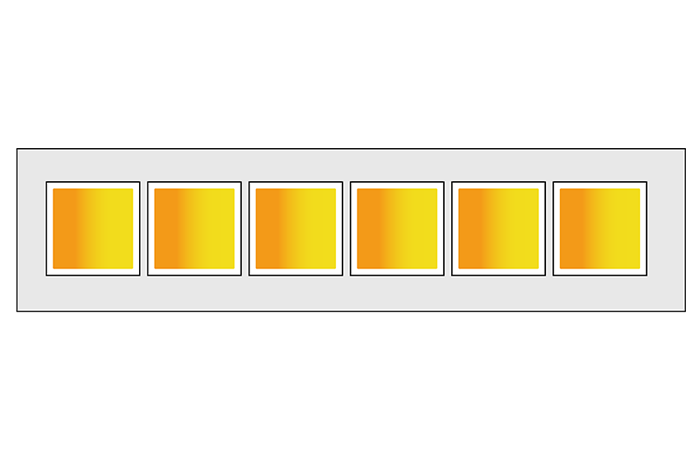 Tunable White
■ Additional benefits
Example 1: When redecorating a store, it is possible to change the color temperature without replacing the fixtures and create a completely new atmosphere.

Example 2: Once a manufacturer receives orders for a lighting fixture, it is possible to easily match the color temperature and ship what is needed. This greatly reduces the inventory burden for LEDs and lighting fixtures.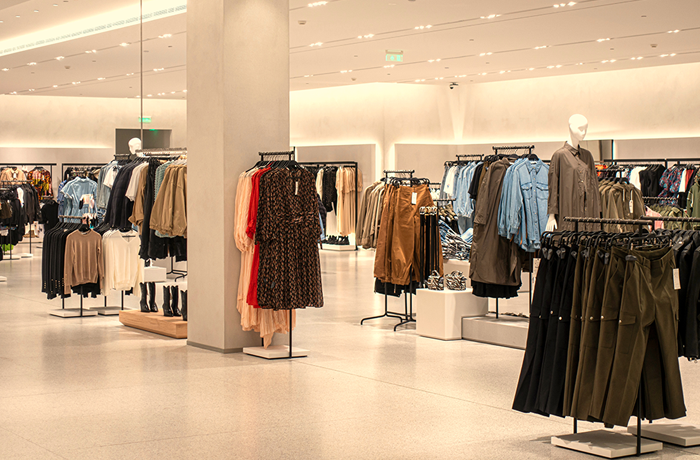 Change in the atmosphere of the stores (Warm white)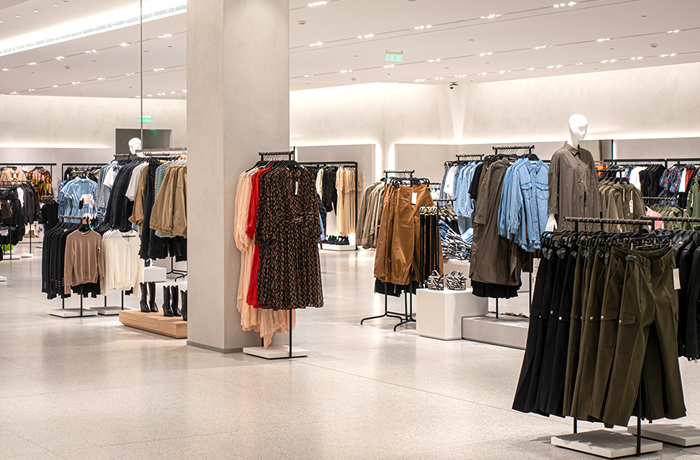 Change in the atmosphere of the stores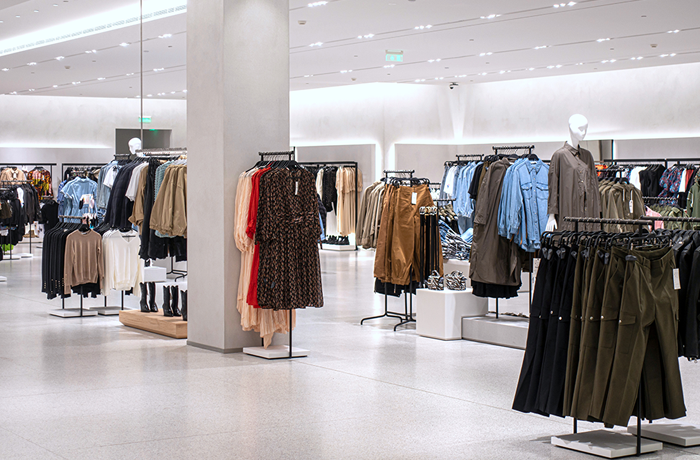 Change in the atmosphere of the stores (Cool white)
适用产品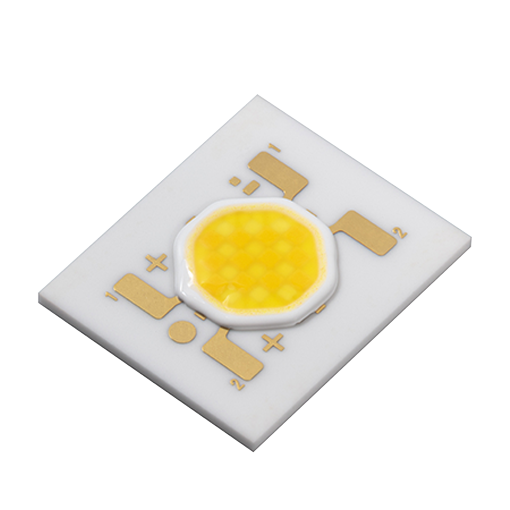 NJCWL024Z-V1MT (Tunable White)
~18W Class, 125 lm/W (5000K), 95lm/W (2700K)
Product List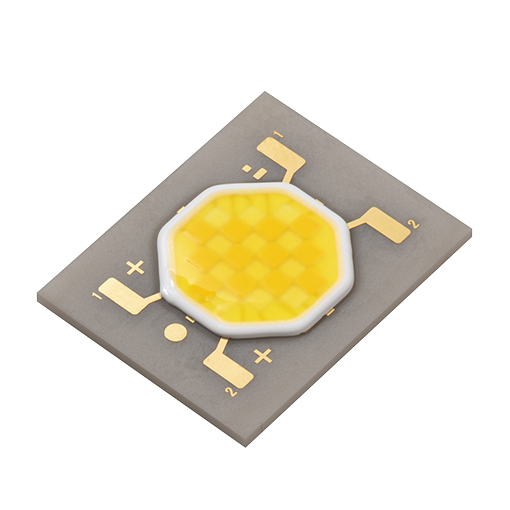 NVCWJ024Z-V1MT (Tunable White)
~42W Class, 129 lm/W (5000K), 98lm/W (2700K)
Product List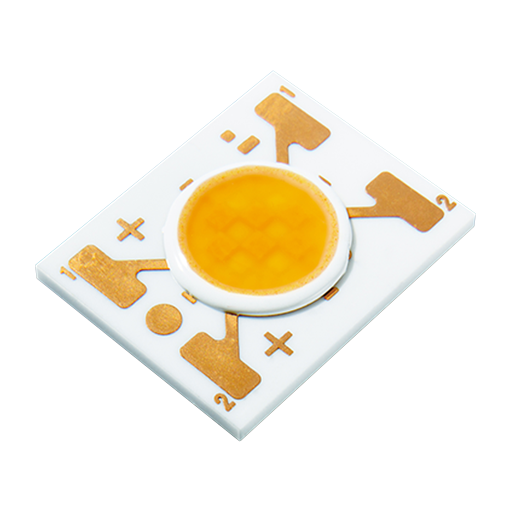 NJNWS012Z-V1MT (Tunable White)
~10W Class, 126 lm/W (5000K), 91lm/W (2700K)
Product List
使用情境