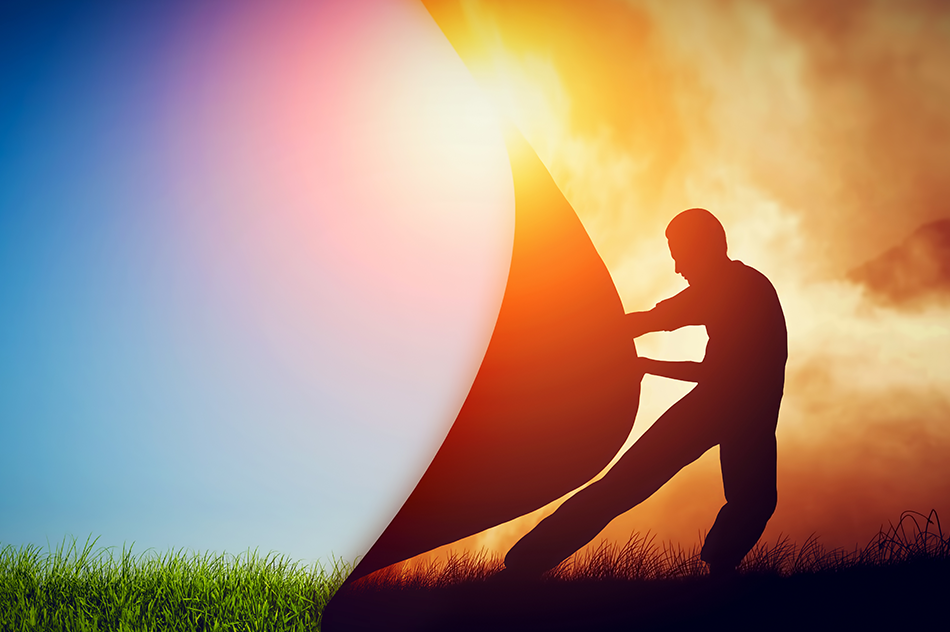 The combination of the energizing azure (sky blue) and a peaceful, calming warm white hue.
产品特性
LED solutions that support the optimization of the circadian rhythm by enabling melanopsin stimulation and color temperature adjustment while maintaining high color rendering and high efficiency.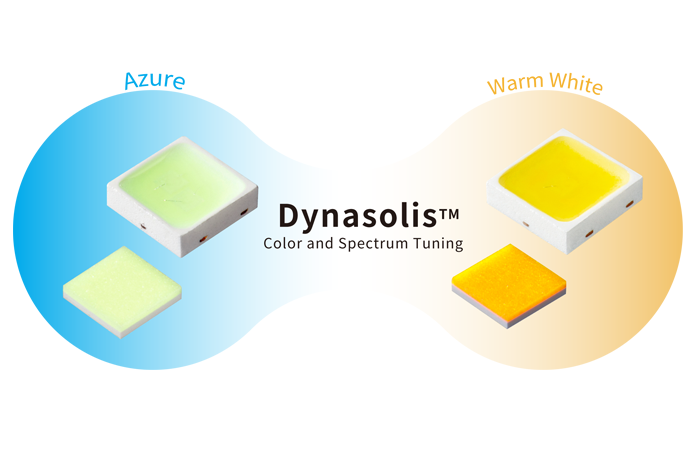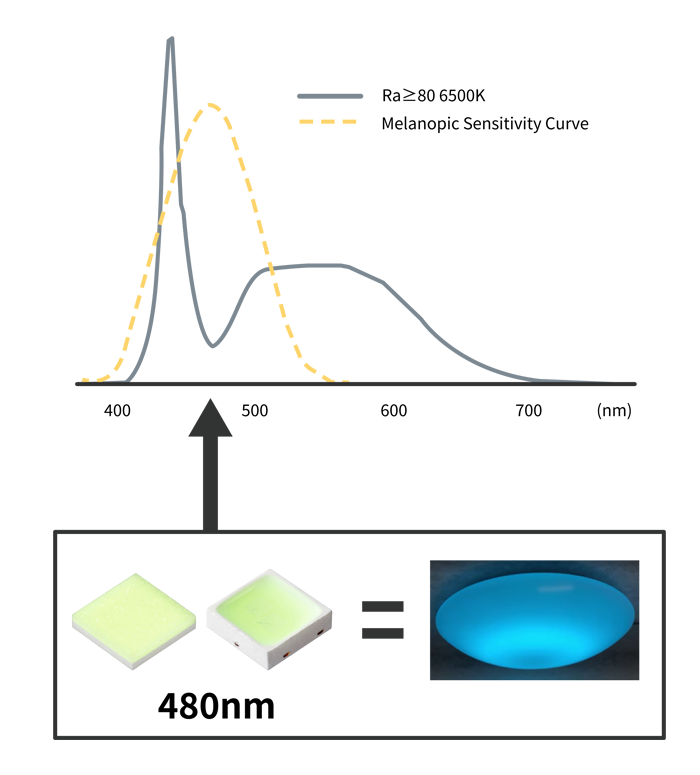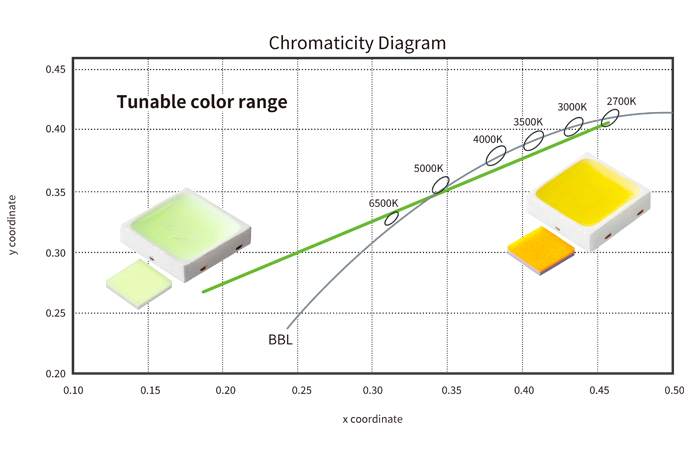 The Melanopic Ratio of Nichia's new solution is based on using "NF2E757H-F1" and "NFSW757H-V1H6 2700K" for the Warm White LED.
使用情境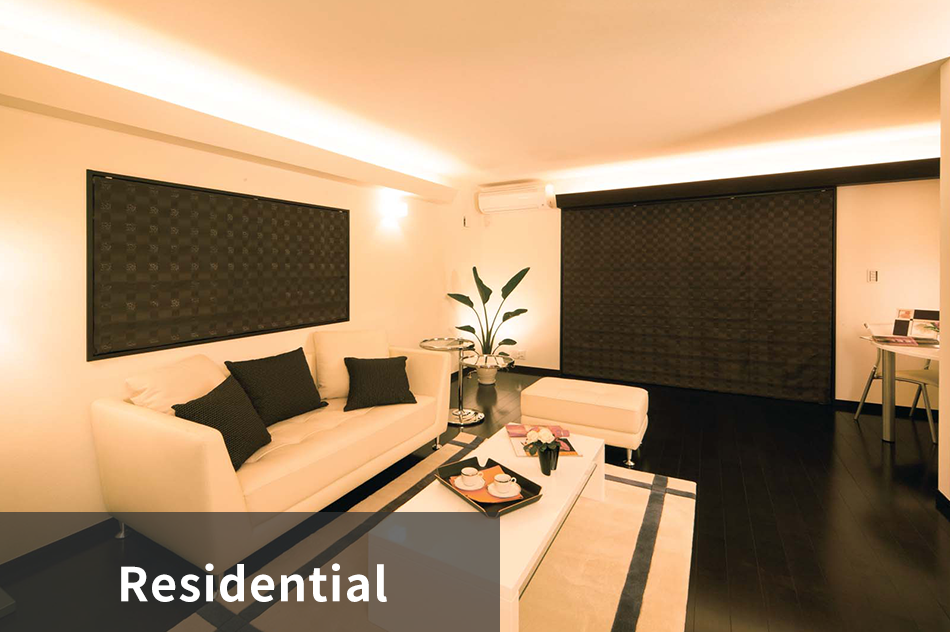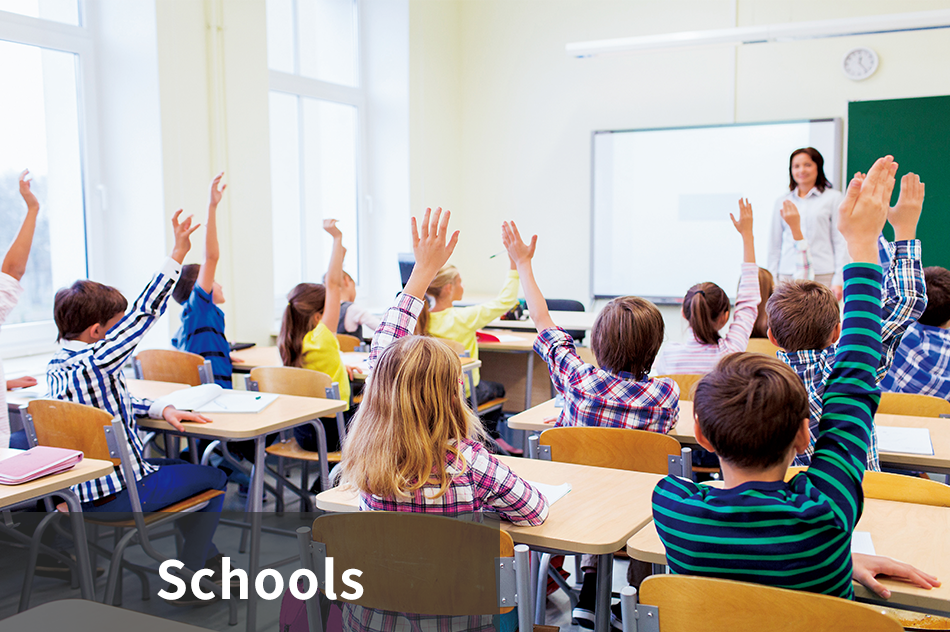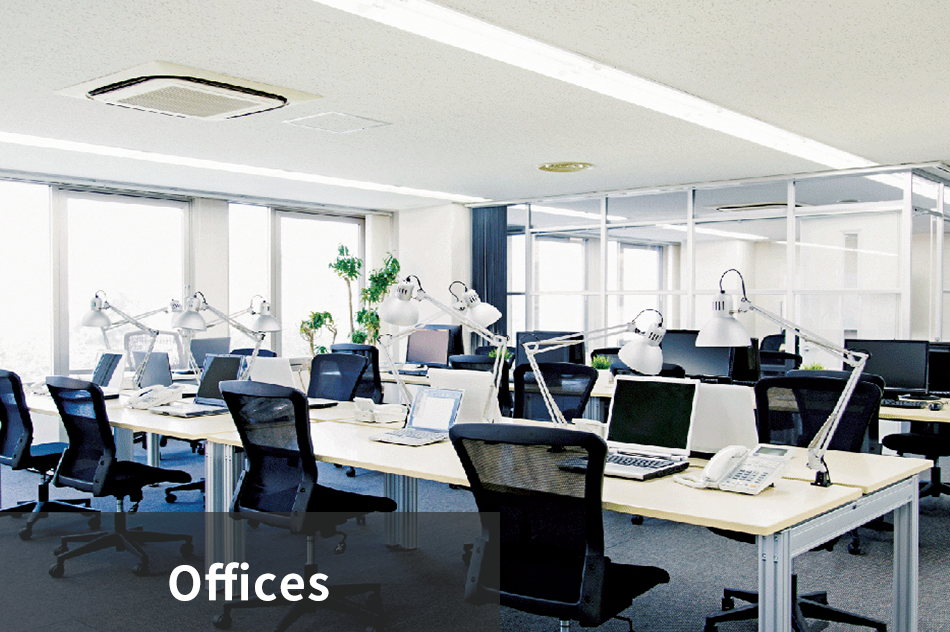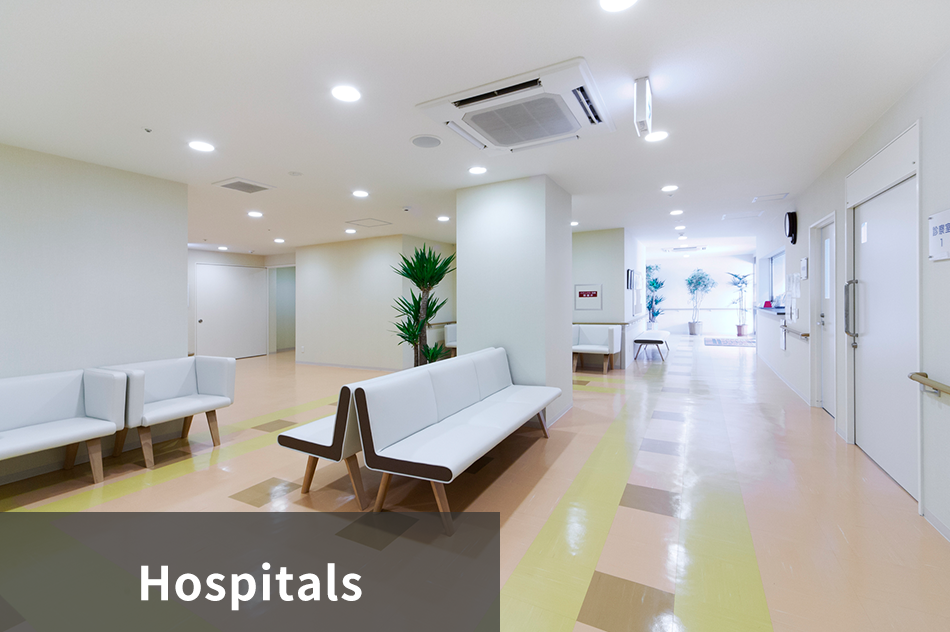 Lighting for offices, hospitals, factory facilities, and schools
Able to contribute towards improving the points for the WELL Building Standard