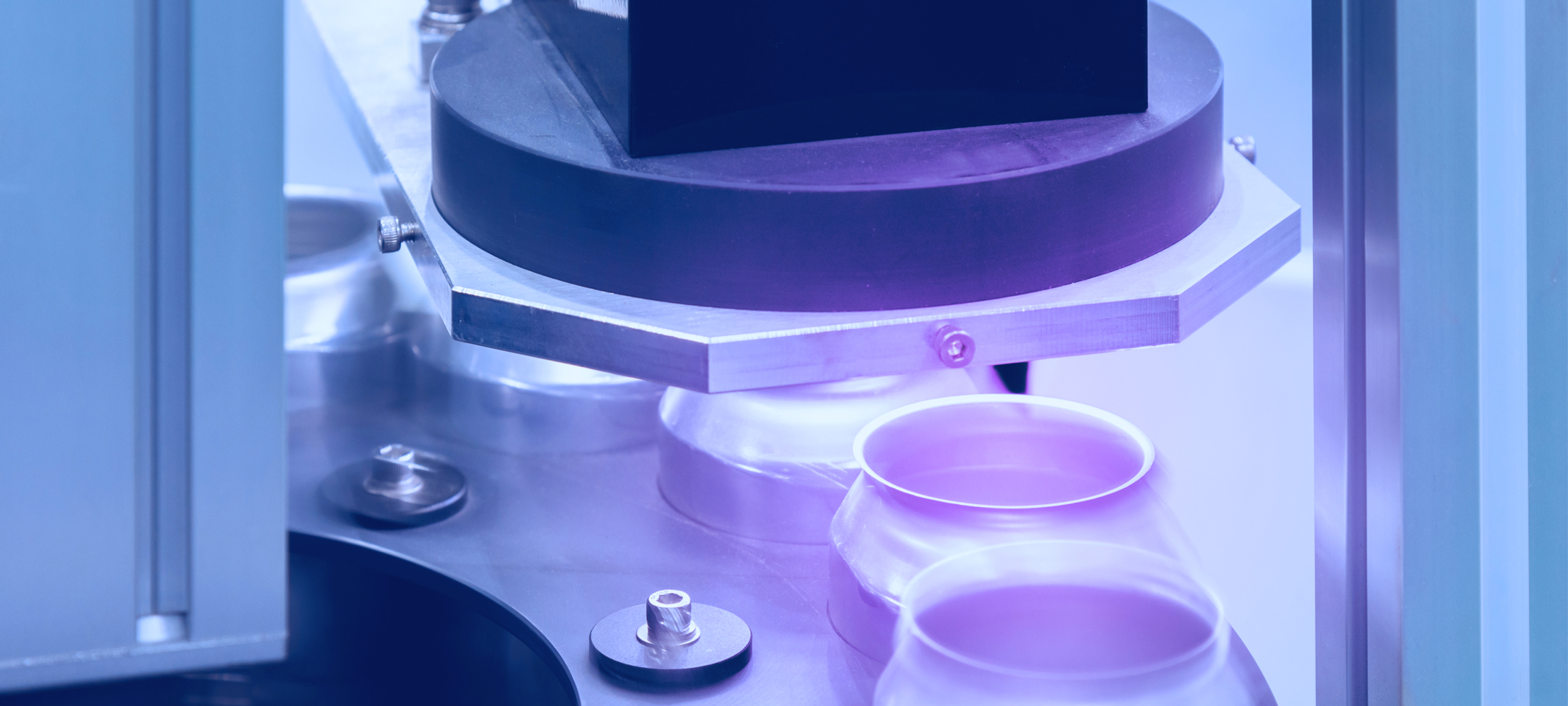 The highest output UV LEDs with long lifetime and high efficiency
Product Features

UV is an electromagnetic wave that has a shorter wavelength than visible light (generally 100-400nm).
It is called UV (ultraviolet) because it is outside the violet range of visible light.
UV-C(~280nm)
Within the UV range, the wavelength range equal to or less than 280nm is called UV-C.
Although UV-C is dangerous to the human body,it is used in disinfection applications due to its strong virucidal power.
Nichia has launched 280nm UV-C LEDs.
LEARN MORE
UV-A (365~405nm)
The wavelength range of 315~400nm is called UV-A.Nichia has launched 365-405nm UV-A LEDs.Nichia's UV-A LEDs have been widely used by customers for more than 20 years, including inspection equipment and processes (i.e. counterfeit detection), ink printing and curing, resin/adhesive curing, lithography equipment, and more.
LEARN MORE
Links