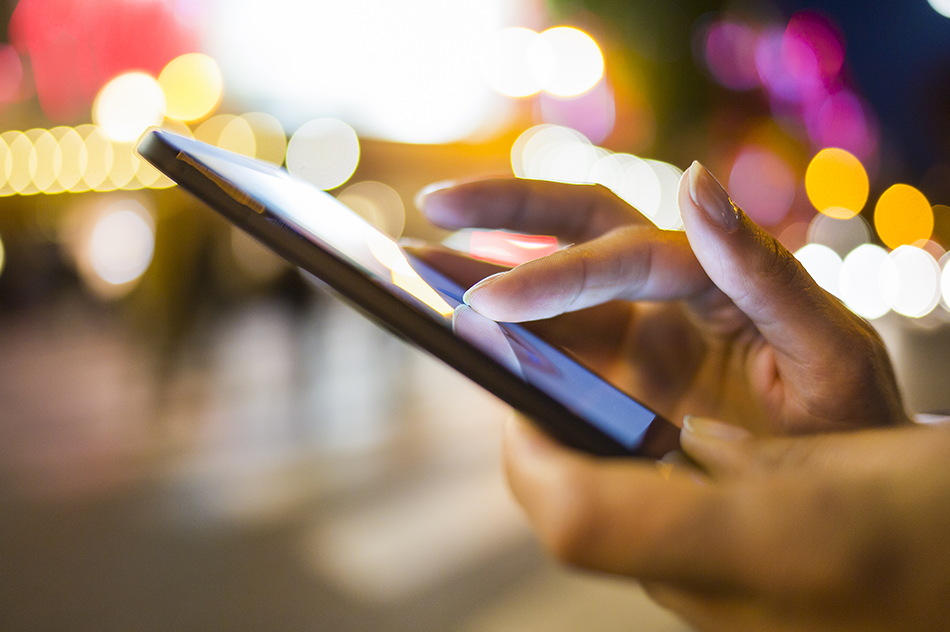 Compact, high-efficiency, and high-reliability LEDs that help to advance the evolution of LCD design
Product Features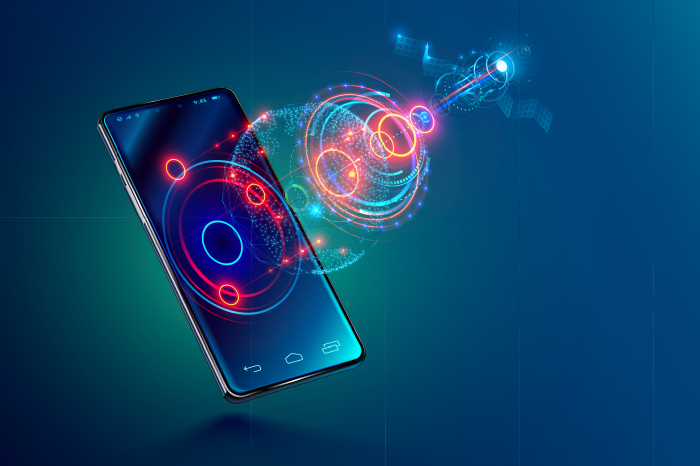 Design capability (thin/narrow frame)
The miniturization of LEDs enable thinner and narrower bezel (full screen) portable devices.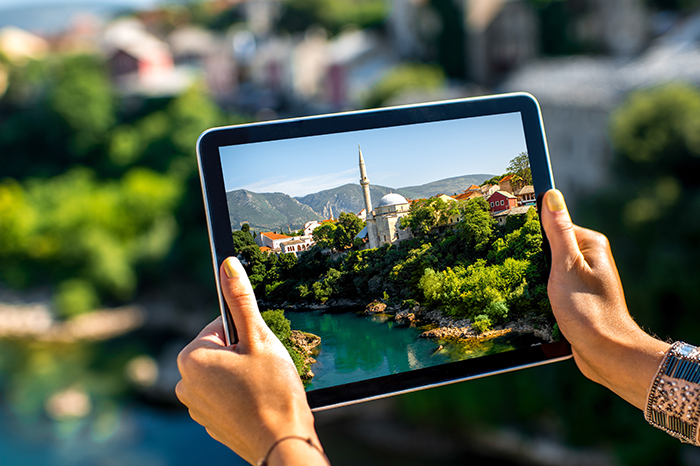 Color reproducibility
Expanding the color gamut with a spectrum consisting of three distinct wavelengths (Blue/Red/Green) enabling enriched video expressions.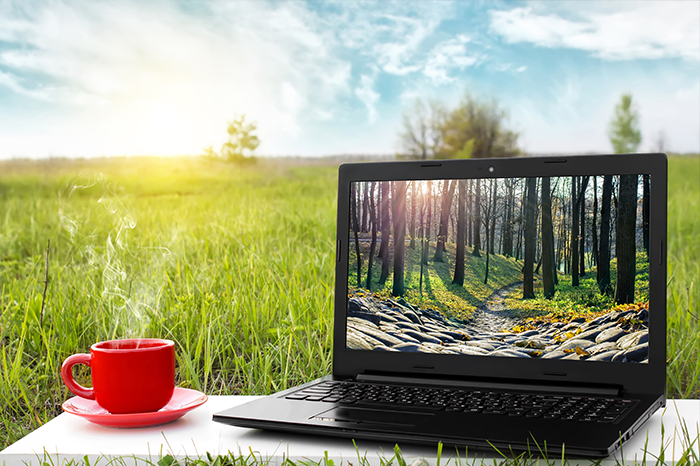 High Brightness
Resistance against high heat and light enables high brightness LCDs for better visibility.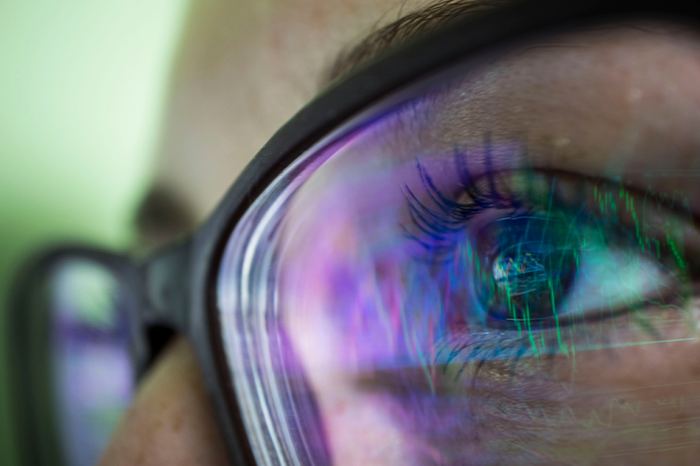 Low blue light option available
The blue LED wavelength is adjusted to meet eye safety standards.
Products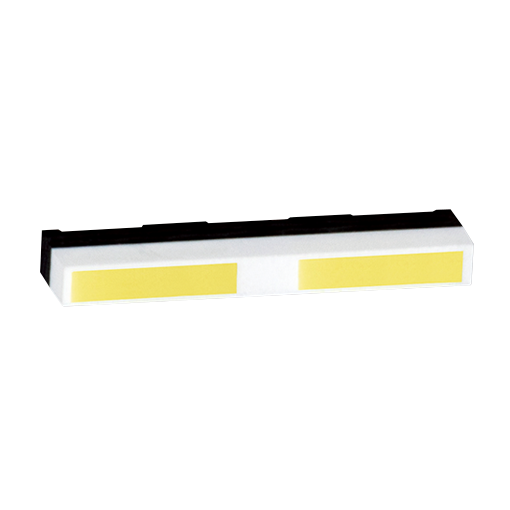 NS2W763F-HG
0.3t 2-in-1 LED, 3.1mm × 0.65mm (t=0.3mm)
supports wide color gamuts
Product List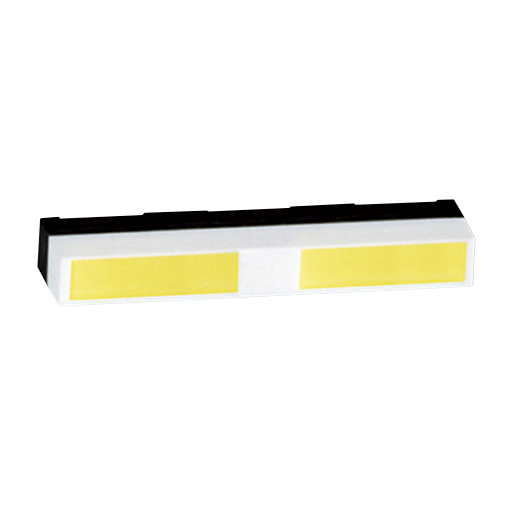 NS2W764F-HG
0.4t 2-in-1 LED, 3.1mm × 0.70mm (t=0.4mm)
supports wide color gamuts
Product List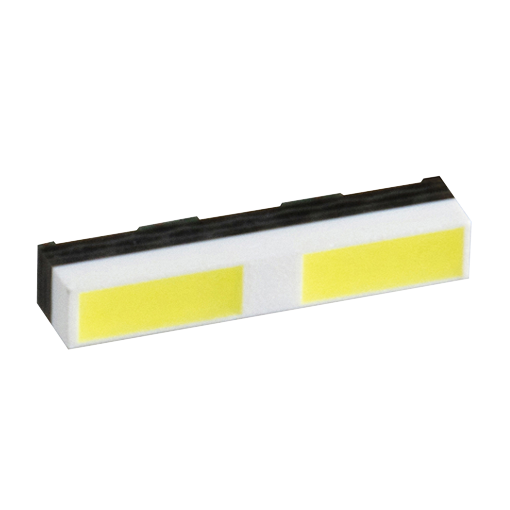 NS2W765F-HG
0.5t 2-in-1 LED, 3.1mm × 0.65mm (t=0.5mm)
supports wide color gamuts
Product List